Welcome to Purple Puffins Jewellery & Accessories Box. We love our Jewellery and have a fantastic selection of Jewellery Gifts ranging from Necklaces, Earrings, Bracelets and lots more.


Please select a category below to view any of our Jewellery & Accessories products.

Emoti Homewares
Get your hands on our emoti face goodies now! ;) view

Feeling Patriotic?
Check out our London, UK and country-themed gifts. view

New Unusual Gifts
Lots of new unique gifts are now available! view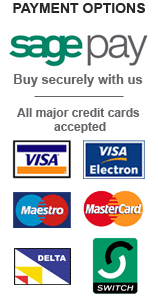 Please note: we do not accept cheques or postal orders.

//php } ?>