Products meeting the search criteria

Your search did not match any of our products.
The product might not be sold anymore or not exist or maybe you misspelt the word/product you are looking for.


Please try to refine your search criteria. Make sure that all words are spelled correctly. You can also try different keywords or more general keywords.


Emoti Homewares
Get your hands on our emoti face goodies now! ;) view

Feeling Patriotic?
Check out our London, UK and country-themed gifts. view

New Unusual Gifts
Lots of new unique gifts are now available! view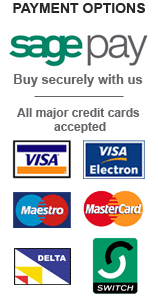 Please note: we do not accept cheques or postal orders.